Why Preparing for Death Helps us Lead a Full Life
Why do we fear death?
I think we fear death because we have been conditioned to fear it. There are so many scary images of death: horror movies, Halloween, haunted houses, etc. It is also the fact that it's unknown. Although there are countless accounts of near-
death experiences, we still do not know what actually happens. We have not been able to directly observe what happens after someone dies, the way we can observe what happens when, for example, someone goes away to college for the first time.
It also seems to have a finality to it, although, there are many accounts of reincarnation or receiving messages from loved ones. We fear that it is final and there is nothing after death. There is this feeling that we will never see our loved ones again, and so we're afraid of missing people. We may be afraid of how we will hope if their person is no longer here. There are also fearful religious teachings that make us feel afraid of being punished or judged.
Death is the Ultimate Transition Time
I often write about transitions and about how to get through them in the best way possible. Death is the ultimate transition. We are moving from our life of physical form, back to a life of spirit and pure consciousness. Transitions can be hard, and transitions can be the place where we get stuck if we don't navigate them carefully. Transitions are also of course a necessary part of life and they are the passage to the next thing. Just like how we may not love the travel and preparation involved in getting to our vacation destination, the preparation and the travel are necessary for us to get to all the fun and excitement of the vacation.  However, some people have actually figured out a way to enjoy the packing, flights, or the drive, anticipating the fun to come and allowing the preparation and travel to build their excitement of what is to come.
I would encourage you to begin to look at death in a similar way. Preparation for death is both important and it can be an exciting process of getting ready for the journey of our lives so to speak.
 I am not just talking about preparing your loved ones and your will, settling your affairs in order, etc., I am also talking about the preparation of your spirit, your soul, your consciousness. And how do we do this? It depends on where we are at.
Now some of you may ask as you read this article, how do I know these things? What am I basing this information on? The information here comes from my own experience as well as years of study of the fields of spirituality, psychology, near-death experiences, consciousness, and the conclusions I have drawn from the combination of my experience and what I have studied.
I cannot go into all that this may encompass in this short article, but I may elaborate on my own experiences in the future. In short, I have had a connection to God ever since I was a little girl and have never had any doubt that our life and our consciousness continues after our short visit here on this planet. I have also become more and more convinced that we have very much to do with the decisions of what happens to us after our stint here, that we are as powerful creators in life as in the afterlife. That the power of good is much stronger than that of evil.
Preparation for the Transition of Our Consciousness, "aka" Death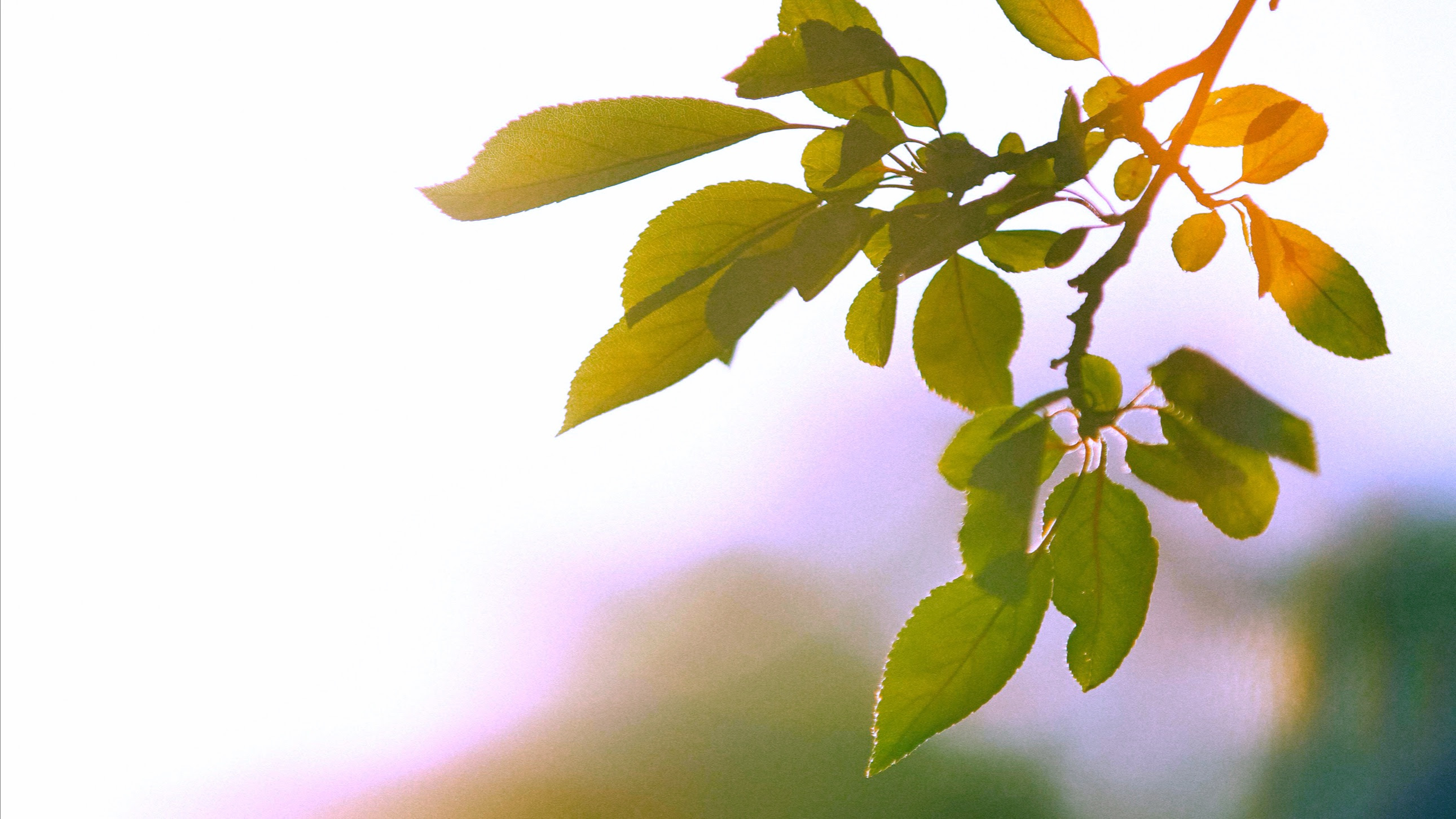 The first step would be to assess if we have healed all of our traumas. Earth is the place to heal from trauma, we do not want to take it to the other side. If we have judgments of ourselves and a punitive attitude towards ourselves or towards others, then we need to resolve this through trauma work. Trauma work is worthwhile up to the very end. Even when we are on our deathbed or "transition bed," as I prefer to call it. It is never too late. We must forgive ourselves before we die or we end up in a purgatory or hell of our own making. We will be judged, but it is us who judge ourselves. It is only in our own hearts that we know if we feel we are free from wanting to punish ourselves or someone else. We want to die at peace with ourselves or others, if we need to make amends to feel at peace then we must absolutely do so.
I would also encourage people to celebrate the life of the person who is passing, and this is a welcoming trend that I have observed in recent years. If it was transparent to all what actually happens to us when we die, I think we all would celebrate and be excited for the transitioning soul. Actually celebrating and bidding goodbye as for a journey rather than a bitter end, is also the example we want to set for our children.
The soul also has an awareness of loved ones and though of course, we will miss the person who is transitioning, there is no reason for despair at the loss. Letting the soul go to transition without trying to hold on to it will help it get to where it needs to go.
The message I most want to convey is that there is nothing to fear. And if you are transitioning yourself or facing a loved one transitioning, go with love and not fear and remember you will have your consciousness, you will also have help, so ask for help and know that you will receive it. And rather than anticipating death with fear be excited for the amazing journey ahead.
With Love,
Dr. Eva
P.S. If you have traumas, phobias, fears and addictions that you need help with healing please text me at 303-242-7824, so we can work together to see that healing is possible, and may not be as hard as you think!
P.P.S.
For some further reading on this topic I recommend:  "Jesus and the Near Death Experience," by my friend and former boss Dr. Roy Hill.
https://www.amazon.co.uk/Jesus-Near-Death-Experience-Testimonies-ascended-ebook/dp/B071NDSW7Y
Email me today with questions about our online community!
dreva@drevamalanowski.com